Welcome to Simply Clean Foods
A US Veteran owned and operated company
DUE TO THE COVID 19 VIRUS
ALL ORDERS TO BE SHIPPED WITHIN 5 BUSINESS DAYS - NO RETURNS
Testimonial - True story
We tried this food at a conference in Dallas.
I was amazed that the flavor was so powerful
The Strawberries reminded me when I was a little girl from my Uncles Farm in the 70's. - R.C Dallas, TX
Simply Clean Foods' primary focus is to bring clean food to people all around the world and change the way we look at freeze-dried food in our daily cooking.
As a community-focused company, we strive to help our veterans through food donations and to provide food to victims of natural disasters.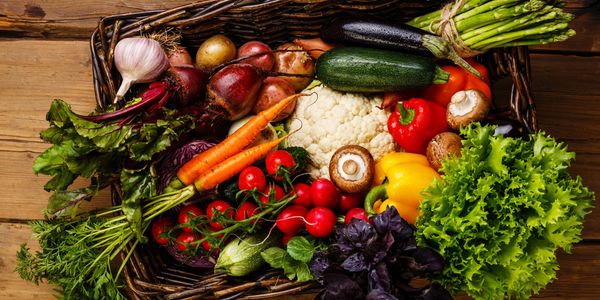 Simply Clean Foods is dedicated to providing the best quality food you can buy next to fresh from a farmer's market! Our stringent quality controls and absolute zero GMO and testing for heavy metals make us unique in the storable foods market. Just because our food is freeze-dried doesn't it make just for emergencies.
Our line of fruits, vegetables, and meats are suitable for everyday use and you won't have to worry about throwing away food that you don't use.
Take out the amount you need and reseal the package for use within the next six months.
Simply Clean Foods revolutionizes the freeze-dried food industry. Chance and Merrill have set out to make cooking and eating both convenient and healthy while reducing your food bill.
There are not complete packaged meals as many competitors do. Every package has one ingredient and one ingredient only. Whether you are using sweet corn in a winter chowder, making beef and broccoli, or baking Mom's apple pie, Simply Clean Foods can be by your side.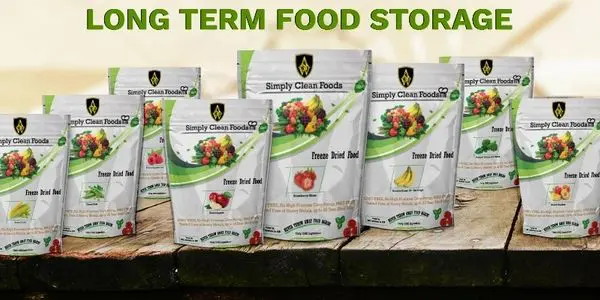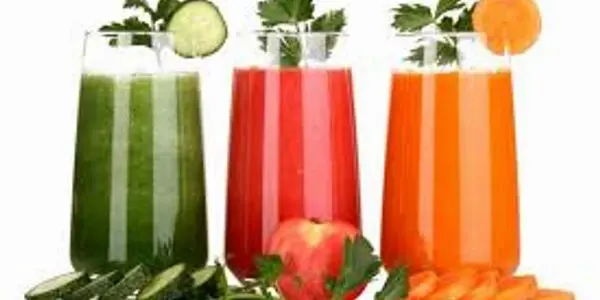 Sign up to hear from us about our specials and events.