Disaster Relief
Military
City -State-Federal
Simply Clean Foods is a Veteran Owned Company offering Custom Supply Solutions to fit the needs of agencies in the USA and abroad.
For more information, please email to [email protected]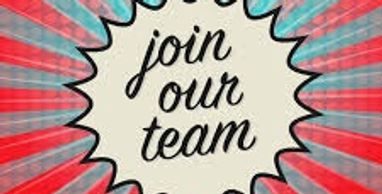 Simply Clean Foods is looking for distributors in 46 states. Please call (818) 720-0759 for details of how you or your business can earn extra dollars through our Wholesale or Drop Ship programs.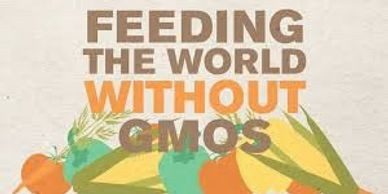 As part of a solution-based network, Simply Clean Foods maintains a mission to feed those who suffer from malnutrition and hunger by providing healthy food alternatives, without the need for refrigeration in areas that lack the ability to maintain safe food storage.